Since the last update, the PCC and his team have been working to provide the public with a directory to help handle anti-social behaviour, and there is the news that the Home Office have awarded the PCC funding for a violence reduction unit. The Commission's Youth Commission have visited a drugs lab to learn about how Hampshire Constabulary test drugs, and have also delivered a session about anti-social behaviour to their peers in Portchester.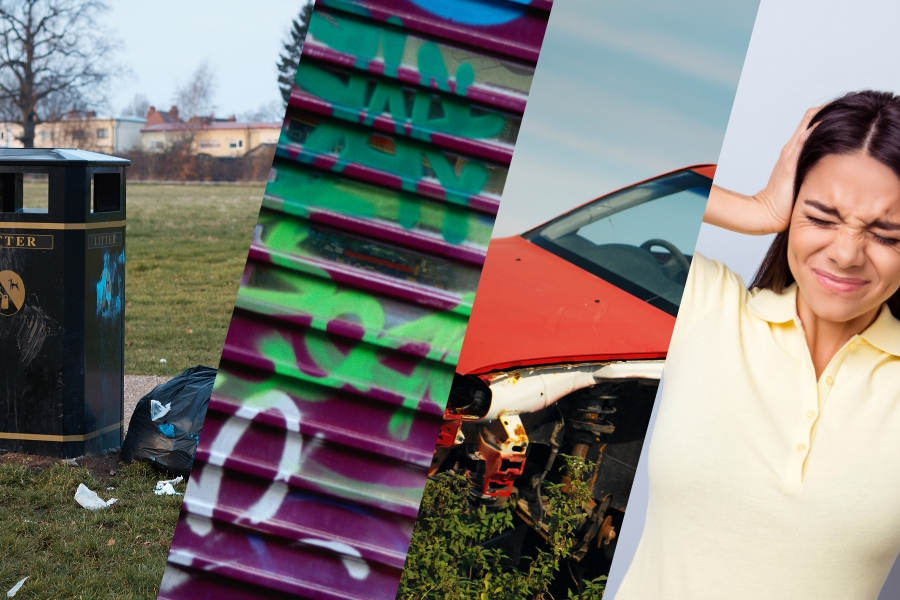 New ASB directory available on Commissioner's website
The Commissioner's team have published a new online directory of information to help people experiencing anti-social behaviour. Anti-social behaviour is consistently highlighted as a top concern in our communities, with 52% of people selecting it as making them feel unsafe in a recent survey run by the OPCC.
ASB covers a broad spectrum of issues and it can be difficult for the public to know who to report concerns to. The guide covers actions that the public can take to resolve issues they are experiencing, and who to report them to. In the vast majority of cases this is not the police, so this guide aims to help reduce demand on the 101 service.
The ASB guide is publicly available here on the PCC website.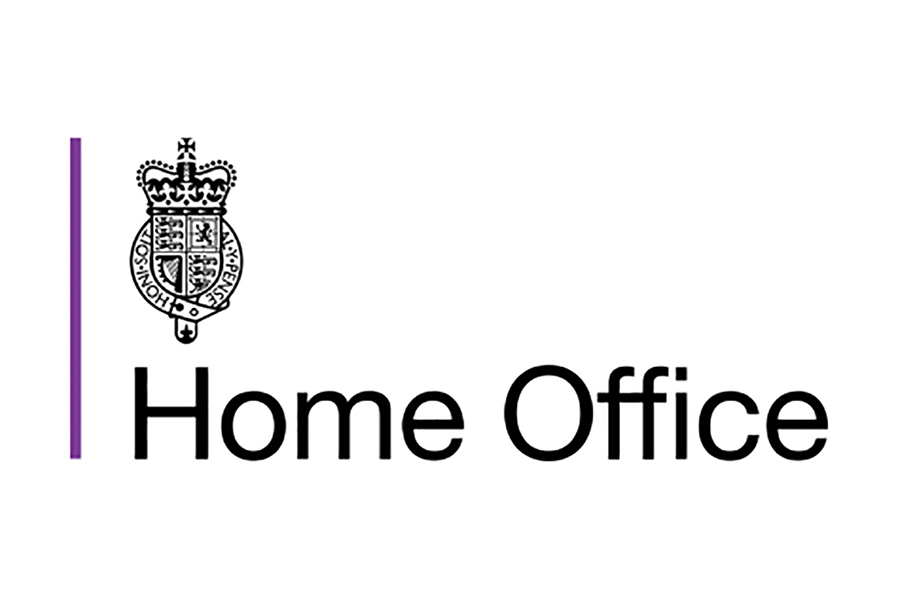 PCC to lead new Violence Reduction Unit for Hampshire
Earlier this month the Commissioner was awarded £880,000 by the Home Office to set up a Violence Reduction Unit in Hampshire. The Commissioner worked closely with Hampshire Constabulary and the four top tier authorities to develop a collaborative bid for the funding.
The Violence Reduction Unit (VRU) will focus on tackling the root causes of violence through a programme of early intervention with young people and local communities. Working with relevant partners and agencies including health, education, social services, probation, policing and Community Safety Partnerships, the VRU will bring together existing multi-agency work already taking place into one system, or network, of evidence, support and intervention to prevent violence.
A central team based at the Office of the Police and Crime Commissioner will work with devolved 'hubs' based in the four top tier authorities, each tasked with developing an analysis of the drivers of serious violence in their area and a strategy to address them. Communities and young people themselves will be drawn in to share their insight and ideas to help shape the strategies. The Hampshire VRU is one of 18 being established across the country with Home Office funding.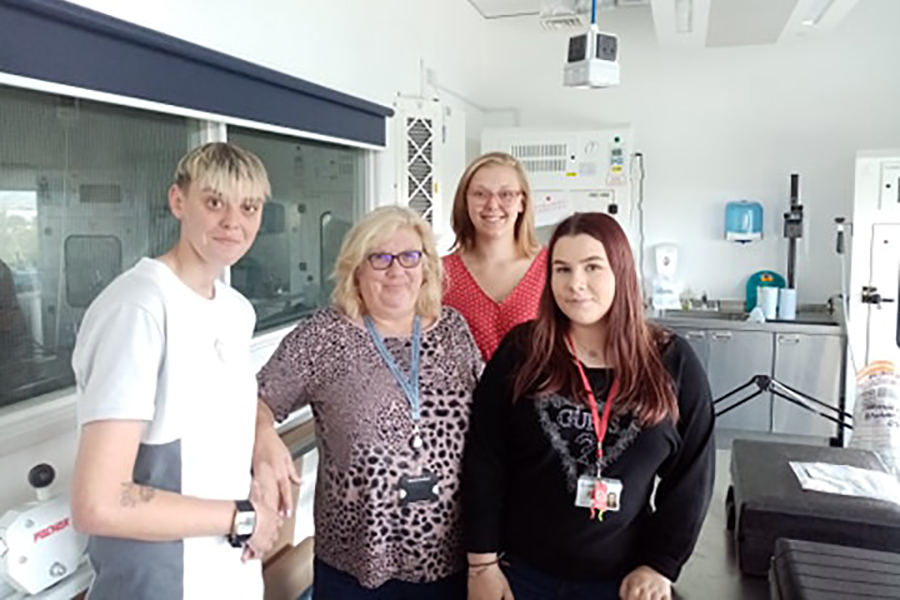 Youth Commission learn about drug testing
Volunteers Casey, Gaby and Amelia met Drugs Expert Witness Annie Hodge from Hampshire Constabulary's Scientific Services team to help increase their understanding around substance misuse, which is one of their priorities this year. The visit follows on from a talk they received earlier in the year that gave them an insight to substance misuse locally and the drugs that are of most concern currently. The visit included finding out more about drug testing, which will be particularly useful because one of the issues the Youth Commission is specifically keen to explore and communicate with their peers on is that you can never know what is in each individual drug, how strong it is, or how it will affect you.
Youth Commission members deliver session on ASB
Youth Commission members Alison, Bekki and Josh visited Portchester Youth Centre on Friday evening to speak with young people who attend the Yservices provision, and to engage them in a session around anti-social behaviour. Conversations included what actions are and are not considered to be anti-social, as well as perceptions and stereotypes.
The young people were also invited to share their views in the Big Conversation, a consultation by the Youth Commission gaining their peers experiences and solutions to tackle this year's priorities substance misuse, anti-social behaviour and unhealthy relationships.