It's been a busy month in the office, with lots of engagement events with young people, the rural community and businesses, and good progress with the project funded by the Home Office Early Intervention Youth Fund and the Violence Reduction Unit.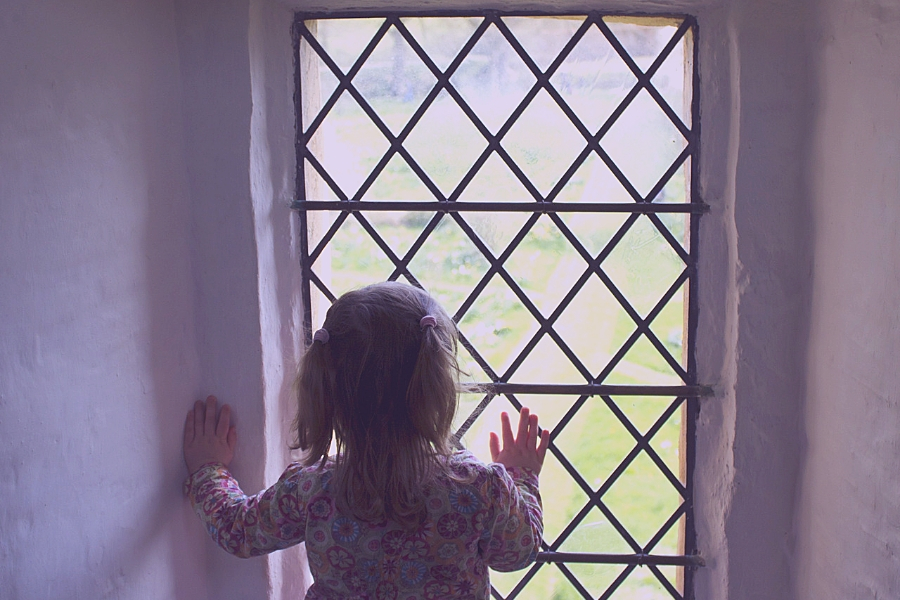 Delivering through the Early Intervention Youth Fund
The Home Office recently visited the Police and Crime Commissioner's team and partners to hear about our Trusted Adult Worker (TAW) project funded by the Home Office Early Intervention Youth Fund.  TAWs listen to and work alongside young people and their families, offering one to one support and helping families work through issues together.   The funding also allowed 81 professionals to be trained by Rockpool to deliver eight week courses for children and 10 week courses for adults focusing on resilience.  28 professionals were also trained to deliver half day awareness sessions in Adverse Childhood Experiences (ACEs) and taking a trauma informed approach.
Violence Reduction Unit (VRU)
The OPCC hosted the Violence Reduction Unit (VRU) Core Group meeting at the beginning of October.  Hampshire was one of 18 areas across the country to receive funding from the Home Office to set up a VRU to tackle serious violence.  There is one overarching VRU based at the OPCC, supporting four devolved VRU hubs in each of the four top tier local authority areas. The VRU Core Group will work with young people, communities, and a network of stakeholders across many public services to produce a problem profile which identifies the drivers of serious violence and cohorts of those at risk.  They will also produce a response strategy based on the problem profile to tackle serious violence. All work will take a Public Health approach which focuses on early intervention and is driven by data and evidence of what works.
Exploring ways to support female offenders
The OPCC is leading a partnership which focuses on improving support for female offenders.  The Government Female Offender Strategy recognises we need to address the vulnerability of female offenders, acknowledging the role of gender, and treating female offenders as individuals with the potential to make a positive contribution to wider society.  Ultimately we seek to break the cycle of reoffending amongst females, with all the benefits this brings for families and society as a whole. We recently held a meeting bringing together partners from health, probation, police, courts, community rehabilitation, and third sector agencies such as the Hampton Trust, Society of St James and One Small thing to start to progress this work. The OPCC is continuing to research this topic to ensure our activity is based on what works, and we are seeking to align the work of the various partners so that the collective impact for female offenders and their families is positive and brings many benefits.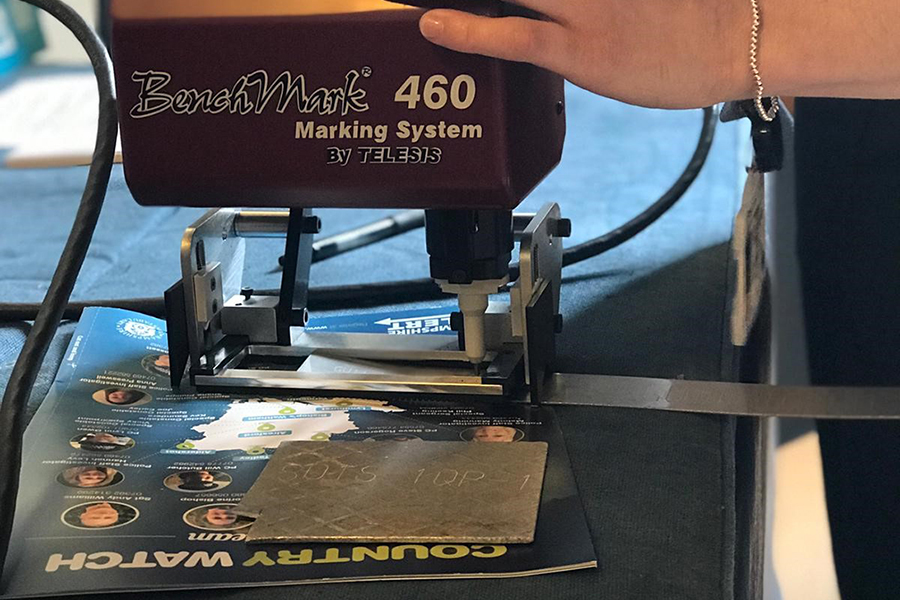 Supporting Country Watch and catching up with the rural community
The Office of the Police and Crime Commissioner  alongside Hampshire Constabulary's Country Watch Team hosted a rural crime event which formed part of a  response to participate in the '2019 Wildlife & Rural Crime Week of Action' between the 6th and the 13th October 2019.
The request from National Police Chiefs Wildlife Crime and Rural Affairs Working Group requesting Police and Crime Commissioners and Police Forces  to conduct proactive wildlife and rural crime operations focusing on those crime issues relevant to Hampshire Constabulary force area.
Victims of repeat rural crime victims and rural businesses were invited to attend to join partners to see how rural crime is tackled, discuss concerns and learn how they can help in the prevention and detection of rural crime.
We were also at this years Alresford Show alongside Hampshire Constabulary's Country Watch Team and commissioned partners Restorative Solutions and Victim Care Service. This gave us a great opportunity to talk to rural communities about crime and encourage them to make use of the new security marking machine funded by the Police and Crime Commissioner.
The Police and Crime Commissioner has recently provided funding for a number of rural crime prevention initiatives:
Thermal imaging scopes to better identify offenders at night
Property marking machine to help protect your plant equipment
High-visibility clothing and protective equipment for the volunteer mounted rural riders and their horses
Regional event to help keep local businesses safer
The Police and Crime Commissioner recently hosted a joint event with Counter Terrorism Policing South East. The event was one of a series of regional events across the country, with local businesses invited to attend. The event focused on the current threat from terrorism to the UK and highlighted some of the police and private sector partnership work being undertaken to both prepare for and mitigate against further attacks.
Presentations provided information advice on how to protect businesses and organisations by working as a community, encouraging businesses and law enforcement to come together to improve their ability to detect, deter and disrupt those wishing to attack our communities and way of life.  The event was very well attended with representatives from over 80 local businesses there on the day and was hosted in our of our commissioned partners premises, AFC Totton.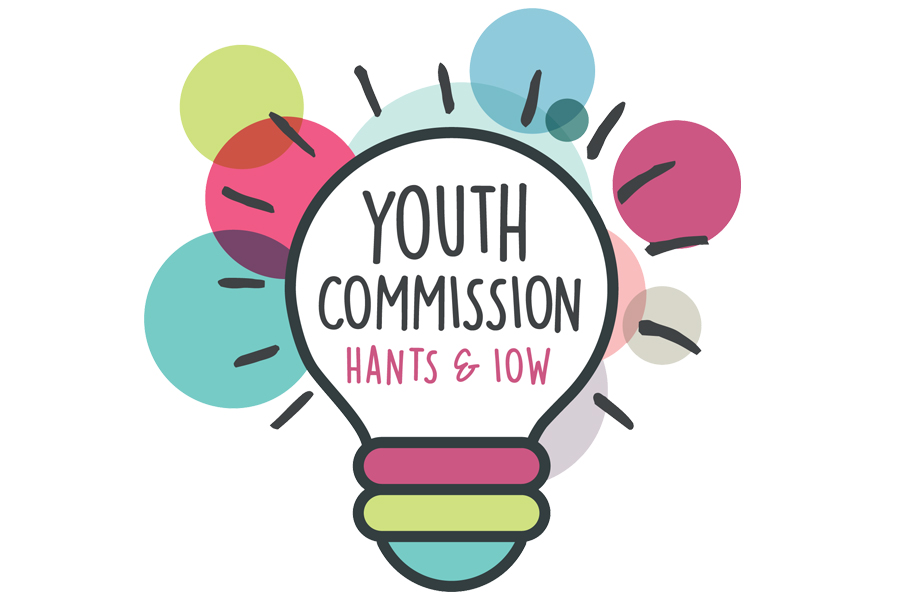 Giving young people a voice on crime
During September and October members of the Youth Commission attended 12 fresher's and volunteer fayres at universities and colleges across Hampshire and the Isle of Wight speaking directly with over 1,000 students about their policing and crime concerns through our Big Conversation.  The fayres provide an important opportunity to engage with young people about the policing and community issues that matter to them, whilst also recruiting for the new Youth Commission volunteers for 2020.
If you know someone aged 14-25 please encourage them to apply to join the Youth Commission. Applications are open until 1 November.