Michael Lane interview with Unity 101 Community Radio
31 March 2021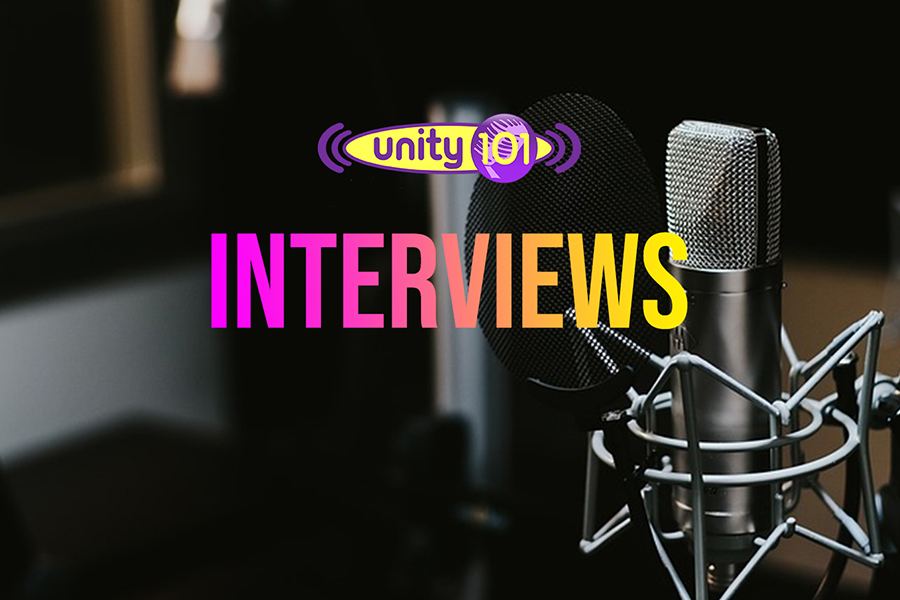 Recently, Police and Crime Commissioner Michael Lane was interviewed on Unity 101 Community Radio. 
Listen to the exclusive interview with Ram Kalyan "Kelly" of Unity 101 Community Radio as he comes to the end of his five-year term as the Commissioner.
Michael has worked in the public services for just under 50 years and he talks to Kelly about his journey in getting to Police and Crime Commissioner, the complexity of the role, the mandate from the public as an elected official, and what driven him during his term of office.