Home Office commitment to violence reduction welcomed by PCC
10 February 2021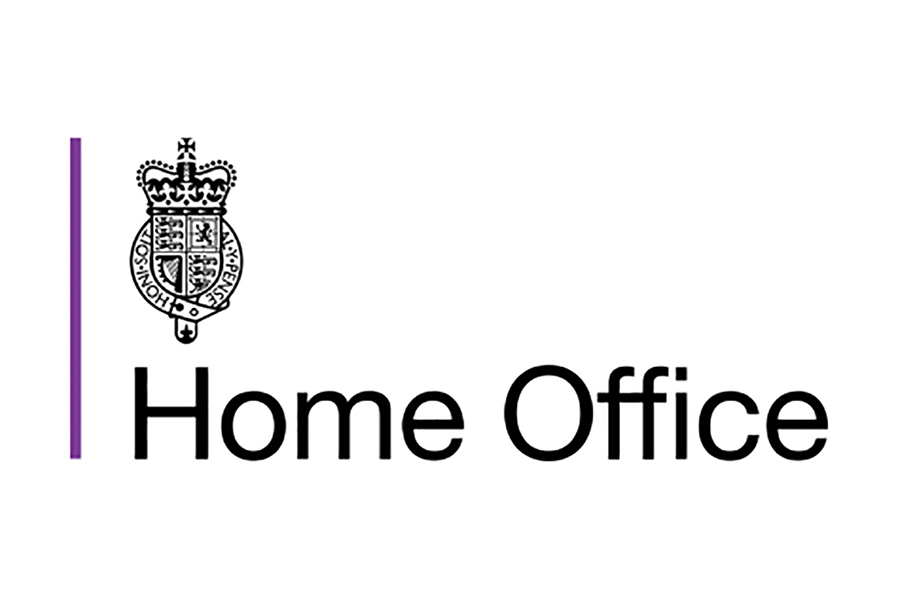 Police and Crime Commissioner, Michael Lane, has welcomed the Home Office's continued support for the partnership work of the Violence Reduction Unit (VRU) to tackle the root causes of violence and prevent young people from getting involved in crime across Hampshire, the Isle of Wight, Portsmouth and Southampton.
Michael Lane, Police and Crime Commissioner, said:
"Reaching young people early, building their skills and resilience and supporting them to fulfil their potential is important and has been a focus for me.
"With a significant proportion of knife crime offenders having a history of adverse childhood experiences it is important that we look at how we can identify and resolve problems early on to prevent issues from escalating.
"This provides opportunities for working in partnership across our whole sector and it is only by all of us, health, education, police, support services and many more, working together through the VRU and intervening early that we can find a cure for violence."
Public health approach
The VRU approaches tackling violence in the same way as public health seeks to reduce the transmission of a disease; developing an understanding of the way violence grows and spreads and its symptoms and causes. A recent analysis of knife crime offenders undertaken by the VRU showed that 67.6% of all offenders have in some way been linked to domestic violence, either as a witness, victim or perpetrator, and 40.4% of offenders are recorded as having a history of mental health, identifying these life experiences as potential risk factors that may increase the likelihood of knife crime.
The VRU also funds early intervention initiatives that have worked with thousands of young people locally, many of whom were at risk of being drawn into serious violence or already showing violent behaviours. These projects seek to stop problems occurring in the future by raising awareness and educating young people about the consequences of violent crime, providing positive life opportunities for those who are at risk, and identifying and addressing problems early on.
Hampshire is one of eighteen areas that was tasked by the Home Office to set up a Violence Reduction Unit in response to a rise in serious violence and in particular a higher number of knife injuries recorded in local hospitals.  The Home Office has shown its continued support for the VRU through its award of a third year's funding of £880,000.