Get to know us - The Hampshire and Isle of Wight Youth Commission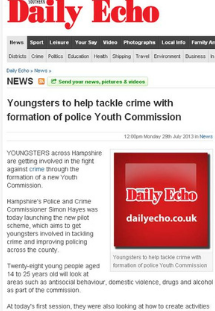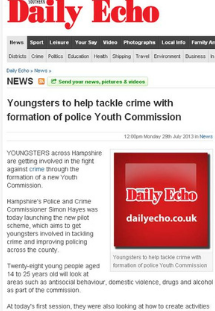 2013 - 2014
Pilot Phase
The big conversation reached 2000 young people and focused on:
Domestic abuse
Anti-social behaviour
Drug and alcohol abuse
Reducing offending and reoffending among young people
The relations between young people and the police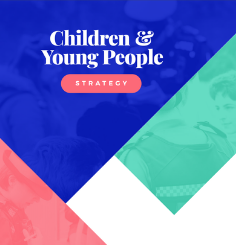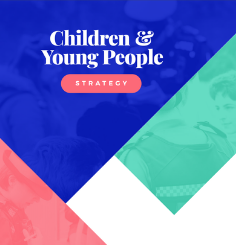 2015 - 2016
Commissioner requests Force Youth Strategy from Chief Constable based on Youth Commission recommendation
Relationships with the police
Legal highs
Supporting young victims and offenders
Abusive relationships
Anti-social behaviour
Gangs and youth violence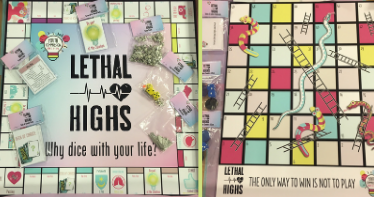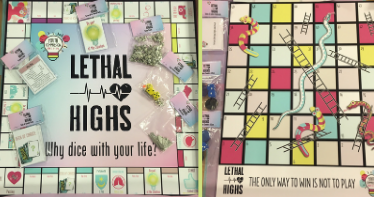 2016 - 2017
We produced two bespoke board games on legal highs
We focused on:
Relationships with authority
Substance misuse
Mental health
Cyber safety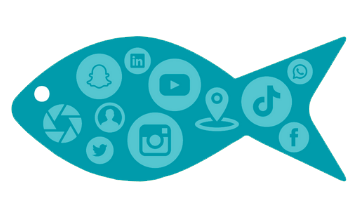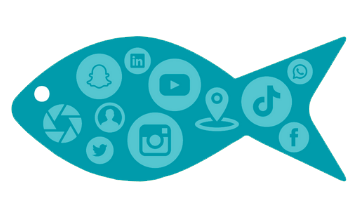 2017 - 2018
Our recommendation for a Cyber Ambassador scheme was launched
Mental health
Cyber safety
Hate crime
Unhealthy relationships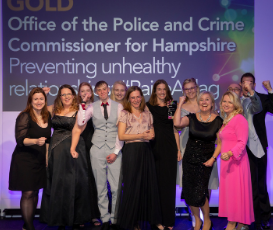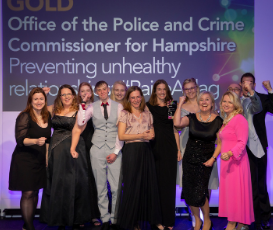 2018 - 2019
We won a CIPR award for our Raise a Flag campaign!
Substance misuse
Anti-social behaviour
Unhealthy relationships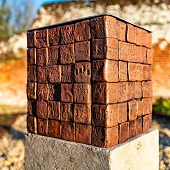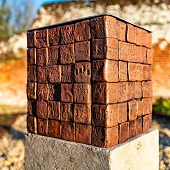 2019 - 2021
Anti-knife crime sculpture
We created an anti-knife crime sculpture with young people.
Within Hampshire, Basingstoke is an area facing a high level of knife crime. The Youth Commission has been working closely with the Violence Reduction Unit to both identify the drivers of violence, and interventions that could help prevent young people taking a path that leads to violence.