Summer safety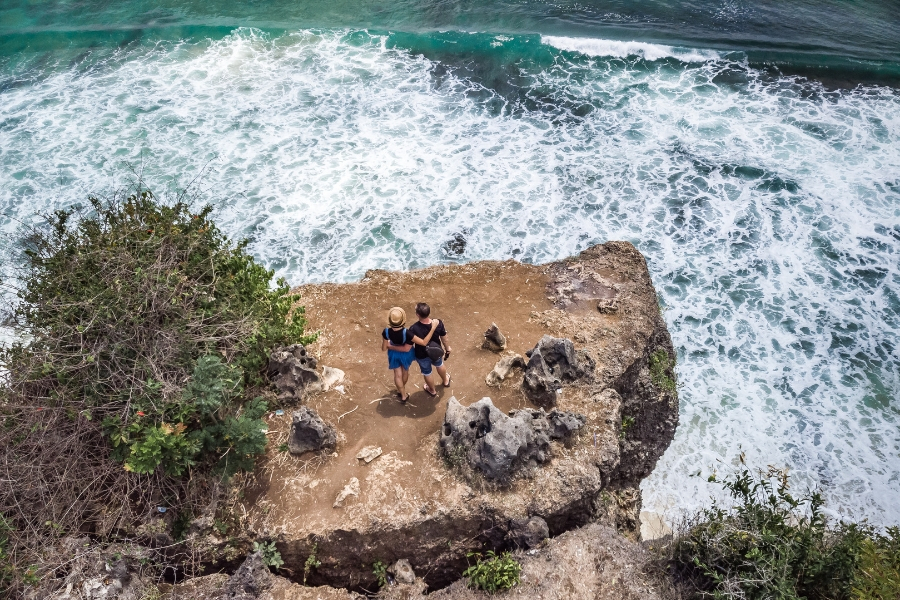 Summer is for ice creams, hanging out with friends and family, being around water and having lots of fun!
We have the opportunity to do so much more in the summer holidays, here's how to keep yourself and your friends safe this summer.
Tombstoning
It seems like loads of fun jumping into the water, and the perfect way to cool down, however strong currents and hidden rocks can be lurking unseen and the shock of cold water may make swimming and breathing difficult.
Why not try your local lido instead as many have diving boards – who knows you could be the next Tom Daly?!
Drinking
We all know that we need to drink plenty of fluids when its hot to stop us dehydrating. Lounging in the hot sun with a cool, alcoholic drink might seem like the perfect solution. However, drinking alcohol will actually dehydrate you further because it causes you to urinate and perspire more than normal. Find out more about why the sun and alcohol don't mix:
Personal Safety
Summer's perfect for being out with friends, here's a few tips to keep that summer vibe going:
Keep your mobile charged
Let someone know where you are going
Stay with friends
Work out how you are going to get home in advance
If you're near water keep an eye on the tide in case you get cut off
keep aware, alcohol and drugs impact on your health and body
Healthy relationships
Over the summer break we spend a lot more time with family, friends and partners but this can be a source of tension as well as pleasure! Do you know when a relationship is just being tested and when it is unhealthy?
Signs of a healthy relationship
Things you should know about sex 
Don't forget to stay safe online too
From summer selfies to gaming marathons, being online will no doubt be part of the summer fun and it is equally important to be aware of how to stay safe online as it is when out and about.