Anti-Social Behaviour – Think Twice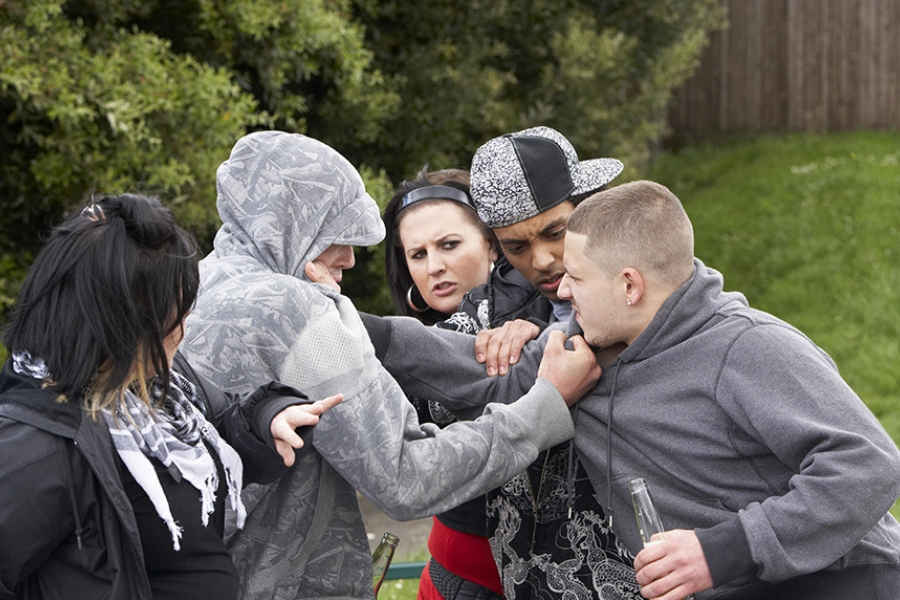 Anti-social behaviour or ASB is any behaviour or act by a person or group likely to cause others harassment, alarm or distress; or which causes a nuisance to the community, or has an impact on the environment.
What we're doing about anti-social behaviour
Anti-social behaviour is a broad term and as the Youth Commission we are focusing on the different perceptions of the term. We have been finding out more through our Big Conversation. This will allow us to gain insight into how young people view anti-social behaviour – considering they're viewed as the main perpetrators.
During Summer 2019, the Youth Commission and the OPCC published a guide called Summer's Sorted,  which has activities and things to do throughout the summer, all across the Hampshire Constabulary area.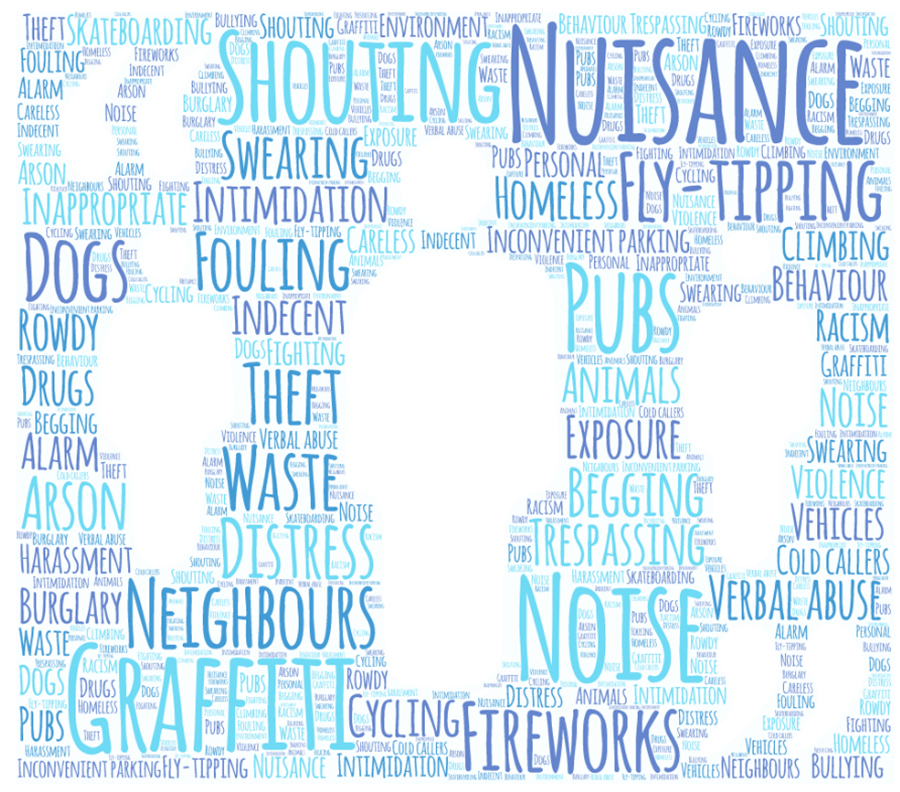 Types of anti-social behaviour
Environmental damage (littering, dog fouling etc)
Street drinking
Inconsiderate or inappropriate use of videos such as mopeds, motorbikes and quads
Casey's video
Casey takes you through her journey and providing first-hand insight into anti-social behaviour from a young person's perspective.
Helpful advice if you are experiencing anti-social behaviour
#ThinkTwice – is it anti-social behaviour?
Get in touch with your local council first – check out the PCC's guide to reporting different types of ASB in your area.  In a lot of cases ASB is not a police matter.
#ThinkTwice about anti-social behaviour. Follow us on:

 hantsyc