The Big Conversation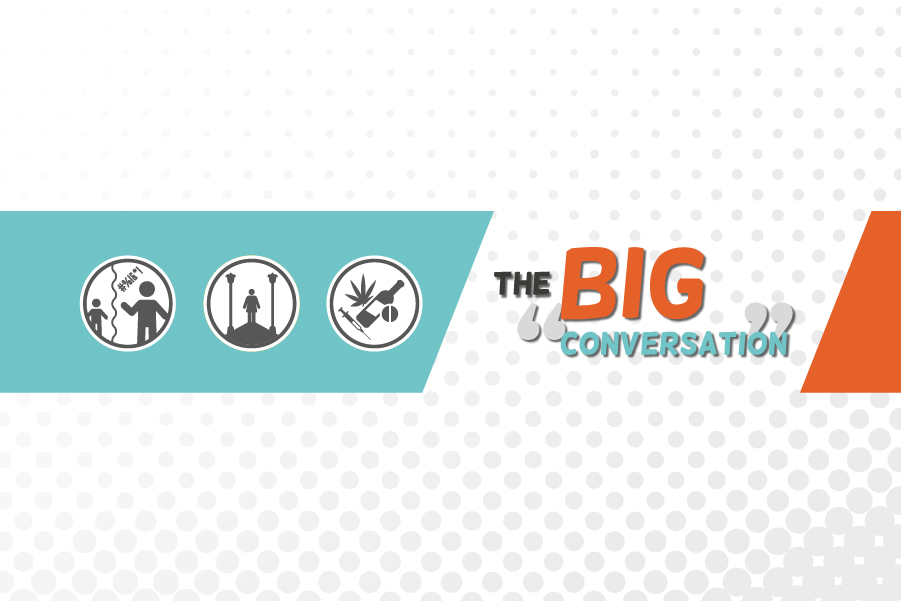 Each year, the Youth Commission speak to young people across Hampshire, the Isle of Wight, Portsmouth and Southampton to get their concerns, views and ideas.
The Big Conversation 2022 is now open!
Each year we consult those aged 14-25 on our priorities, this year we would like to hear your thoughts, experiences and solutions to tackling substance misuse, hate and hostility and staying safe on the streets. Alternatively you can tell us about something else.
To take part, complete our quick survey.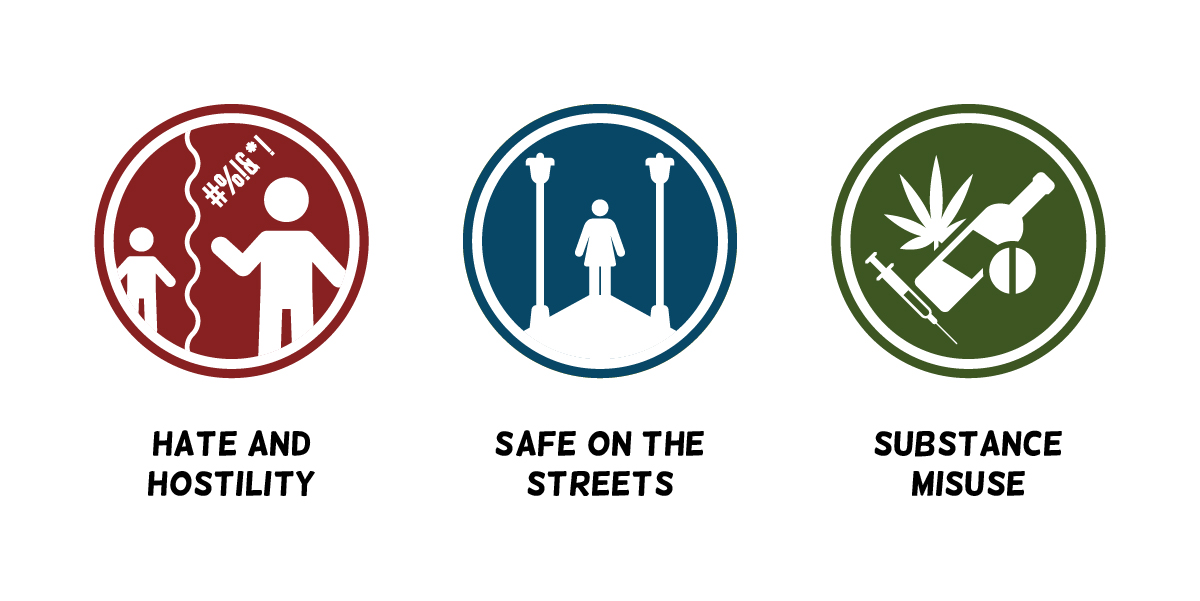 We read every response and collate them into recommendations that are presented to decision makers, such as the Police and Crime Commissioner and the Chief Constable, at our recommendations conference each year.
If you are a school, college, university or community group and would like to receive a batch of Big Conversation postcards to hand out to young people, please contact the Youth Engagement manager with the amount you would like to order.