Child Sexual Exploitation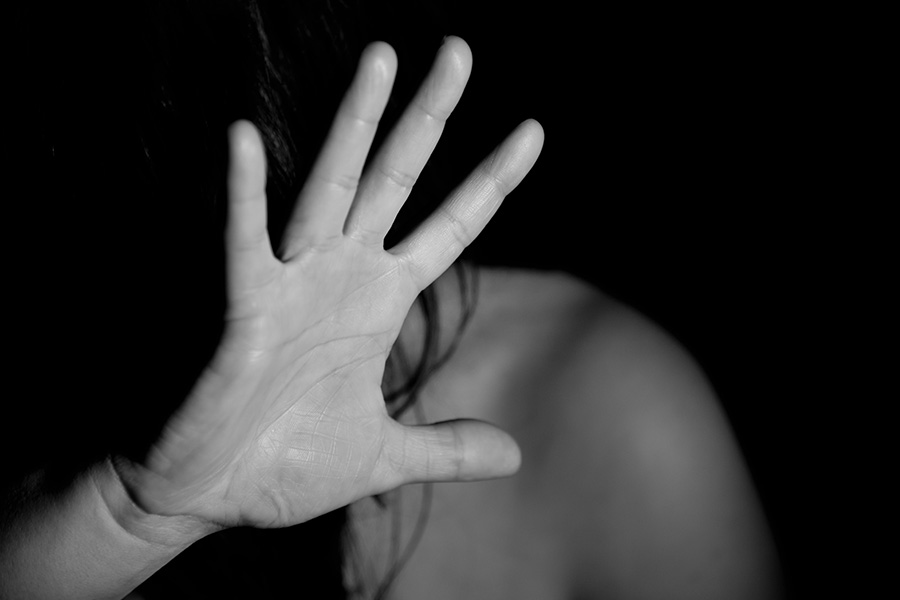 Child sexual exploitation (CSE) is a type of child abuse. It happens when a young person is encouraged, or forced, to take part in sexual activity in exchange for something. The reward might be presents, money, alcohol, or simply emotional attention.
The exploitation may include tricking the child or young person into believing they're in a loving, consensual relationship. They might be invited to parties and given drugs and alcohol. They may also be groomed and exploited online.  The facilitator of the abuse gains in some way from the abuse, such as financially or in status.
It can happen to any child or young person.
Things to look out for:
unexplained gifts
changes in mood
going missing
staying out late
being secretive about where they are going
lack of interest in activities and hobbies
missing school
In addition to being aware of the warning signs talk to the young people in your life about what healthy relationships and unhealthy relationships looks like and encourage them to talk openly to you about their concerns.
If you suspect a child or young person you know is at risk or is being sexually exploited contact the police immediately.
Find out more
Barnardos
NSPCC
Childline
Hampshire Constabulary
For information on keeping young people safe online visit our cyber-crime prevention pages.
Support for Victims
The Police and Crime Commissioner funds a number of services to support victims including the Victim Care Service and Frankie Workers.
Head back to the Crime Prevention page to find more advice and tips.