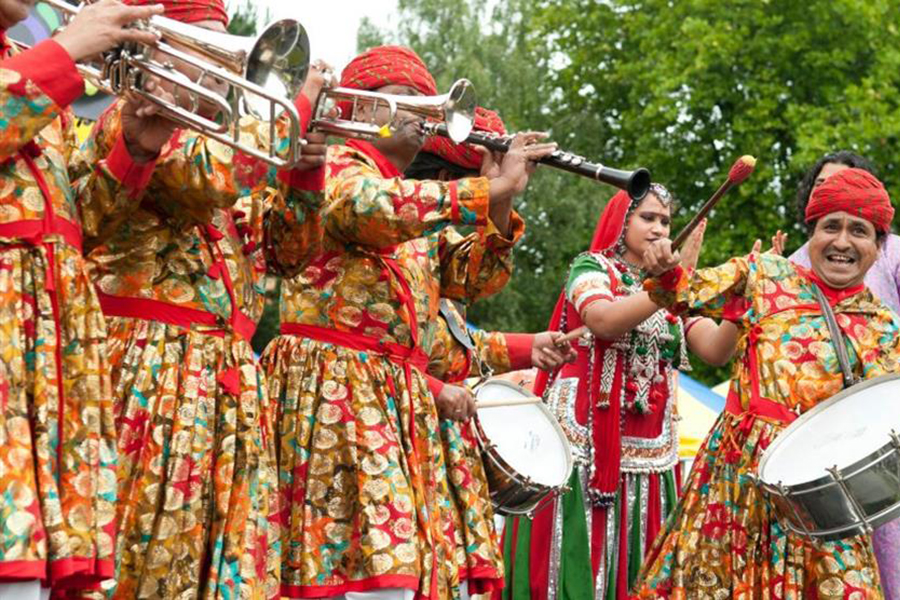 Southampton Mela
13 July 2019
The Southampton Mela is a free day of family fun in Hoglands Park.
Join staff at the Police and Crime Commissioner stand and celebrate a diverse assortment of music and dance styles from South Asia and around the world, including Indian Classical, Bollywood, Folk, World Music, Asian Fusion, Flamenco and Bhangra, plus great activities for the family, international food and market stalls and a friendly atmosphere.
Find the Police Commissioner and the OPCC team in the Communities Tent.  Last year, 28,000 people came and enjoyed a day full of marvellous music, dynamite dance and friendly family activities from around the world.