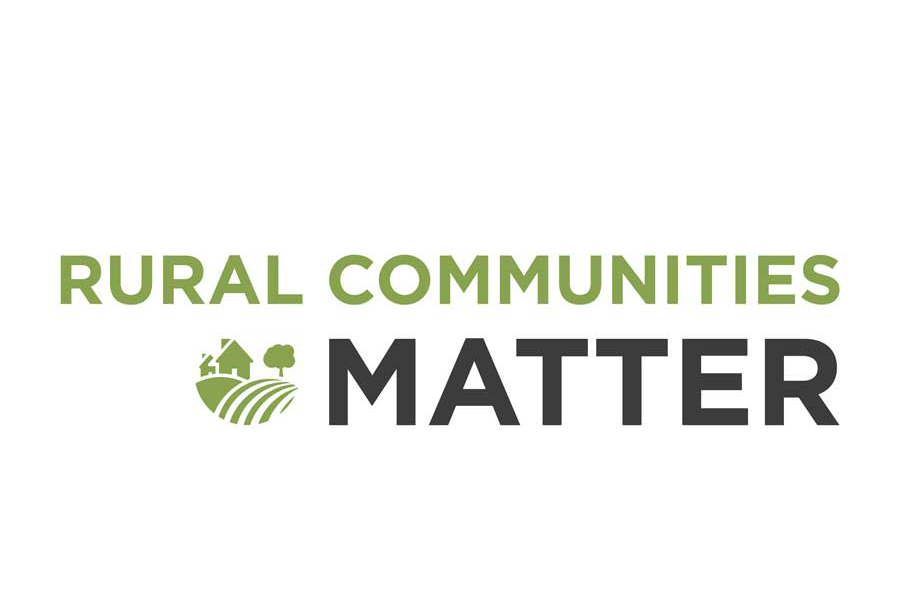 Rural Crime Event
06 October 2019
As part of the Wildlife and Rural Week of Action, Hampshire Constabulary's Country Watch Team in partnership with the Police and Crime Commissioner will be hosting a Rural Crime Day of Action on Sunday 6 October at Sparsholt College from 10am-3pm.
The event aims to build and improve relationships with the rural community and showcase what Police, the Police and Crime Commissioner, and partner agencies are all doing to prevent and deter rural crime. Michael Lane's team will be joining other agencies with a market stall. Rural residents will be able to get crime prevention advice and information on about support services that are available to them.
This event is predominantly aimed at rural residents, farmers, game keepers, river keepers, land owners and businesses that have either experienced rural crime or are at risk from it.
Come along any time between 10am-3pm to meet specialist Police teams and over 20 partner agencies who play a vital role in detecting and deterring rural crime.
This event is also a great opportunity for us to hear from you, the rural community, about your concerns and experiences and for you to share with us any feedback that you may have.