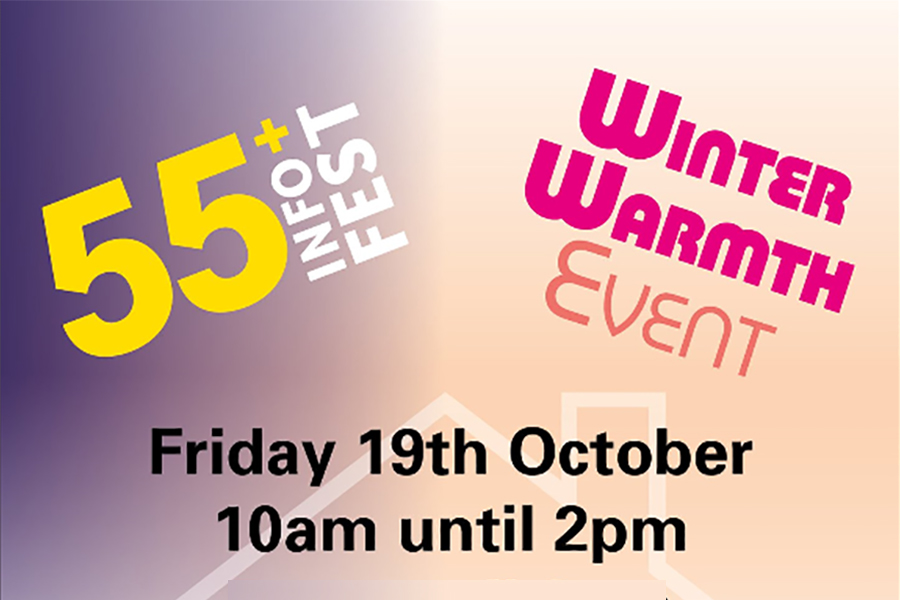 Gosport 55+ Info Fest
18 October 2019
On Friday 18 October, Michael Lane's team will be at Thorngate Halls in Gosport  between 10am and 2pm with a market stall.
Residents will be able to get information on the services that the Police and Crime Commissioner provides in Gosport and how to stay safe in your local communities and finding out about which policing and crime priorities they would like the part of council tax they pay towards policing to be spent on.
This FREE event brings together a wide range of organisations providing information, advice and guidance on issues affecting older people. Also information on activities and groups for older people – somewhere to meet with friends or make new ones!
The event is free to attend and free refreshments are provided until 2pm.  Visitors are invited to pop in any time; no booking is required.  Parking is very limited at the venue but is on a main bus route.  To avoid disappointment, please make plans to come to the event without using your own vehicle if at all possible.
This event is organised by Gosport Borough Council and Gosport Older Persons Forum.