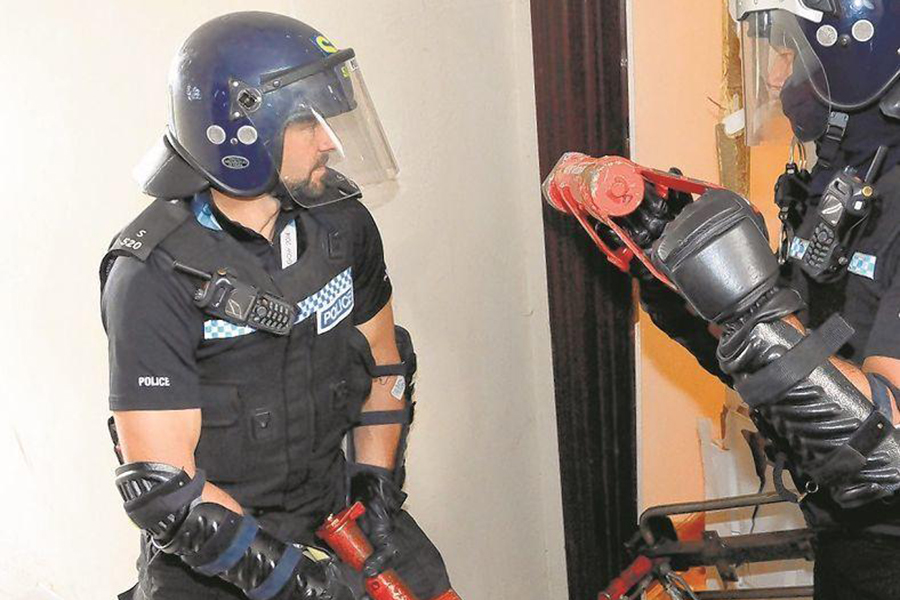 County Lines: week of action by Hampshire Constabulary
21 May 2019
Michael Lane, Police and Crime Commissioner, said:
"It is good news to see the result of the recent action by Hampshire Constabulary to tackle criminal networks involved in county lines drug dealing.
"County lines exploit the most vulnerable young people and adults in our communities and the 48 arrests and safeguarding by the force will have a positive impact on local safety.
"But, it is not for police alone to tackle this problem, and we must all continue to work together to provide early intervention to avoid young people becoming involved in these networks. I will continue to invest in projects that better support and protect young people who have been subject to Adverse Childhood Experiences that make them more vulnerable to becoming targeted and involved in the future.
"I am delighted to have successfully bid for additional funds from Government to extend our options to counter serious violence and the blight that is county lines."