5 October 2020: Dig deeper. Look closer. Think bigger.
05 October 2020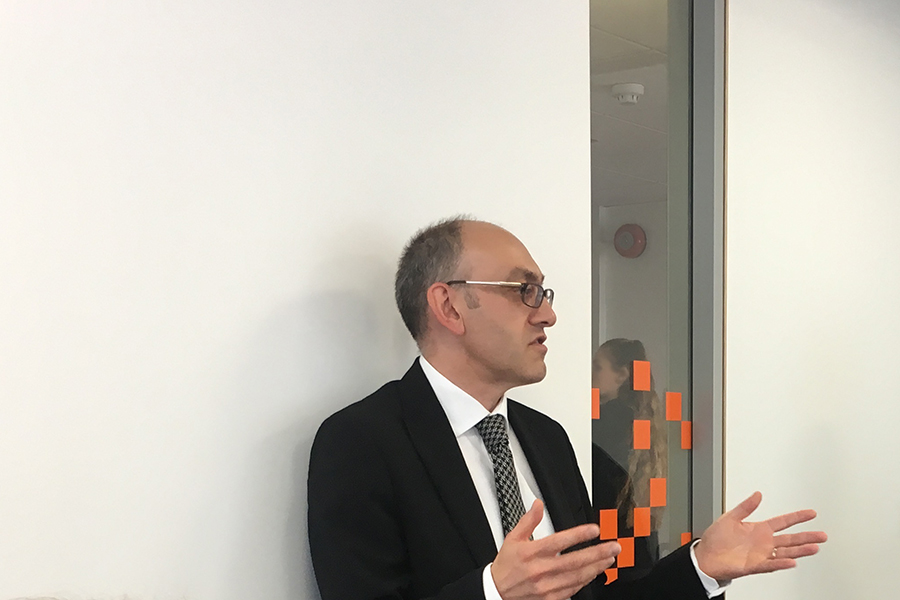 This is the mission statement for October Black History Month and when I look at what we are working to achieve at the OPCC and across the constabulary it feels like a very fitting set of statements summarising our ambition to champion equality and diversity issues. [Deputy Chief Executive, Enzo Riglia, writes this blog post.]
After posting our commitment to equality and diversity on our website during our Safer Together Community Cohesion week in July, we went on to publish our 5 point plan to look at ourselves and the Constabulary in the interactions we have with the public. We are pleased to also have the support of this plan from the Police and Crime Panel.
As I'm responsible for progressing our aspiration to improve in this area I have continued to work with the constabulary to help establish a robust and public focused scrutiny process for interventions such as stop and search. We've held a number of focus groups and surveys to hear views from black, Asian and minority group individuals.
This week I'm meeting with the Constabulary to understand the progress being made with the recruitment of a new group of independent advisor groups members from the different communities across Hampshire and the Isle of Wight. I'll also be talking through our plans to develop a new strategic group made up of local residents aged 25 and under. Other work this week is working through the challenges of creating COVID-19 safe discussion panels where the public can engage with local policing to talk through their experiences of police interaction, either as a victim of crime, a suspect or as someone stopped on the street.
We already have different ways for feedback to come to the office, one is by signing up to be part of future focus groups and surveys.
Enzo Riglia,
Deputy Chief Executive