27 June 2019: Rural Communities
27 June 2019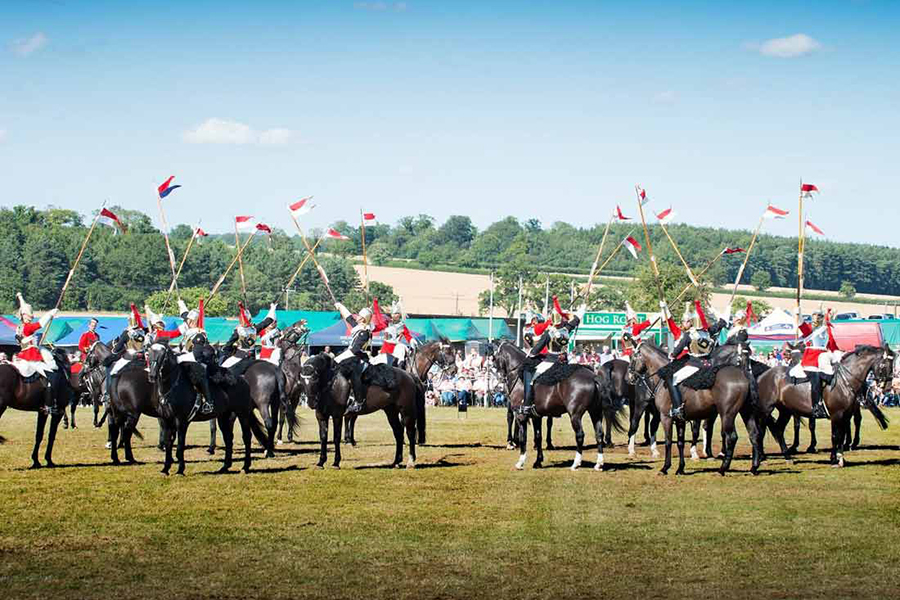 Keeping our rural communities safer remains high on my agenda. Recently I awarded funding to Hampshire Constabulary Country Watch for the following four crime prevention initiatives, which have been recognised as best practice in rural crime prevention:
The purchase of thermal imaging machines to enable effective and efficient policing by helping officers in remote rural areas to identify offenders at night.
A Dot Peen Property Marking Machine will allow the Country Watch officers to systematically visit repeat victims of burglary/ theft in rural areas to ensure their property is marked in an effort to prevent future crime and deter thieves. They will then work with local partner agencies to offer free property marking to rural communities and businesses likely to be targeted.
Rural Mounted Patrol Team uniforms which will enable the team to be safe to continue to reassure and engage with rural communities across Hampshire and the Isle of Wight, provide an 'eyes and ears' presence in remote rural locations, and facilitate information sharing.
A Dog Watch (DW) initiative to encourage dog walkers to be pro-active and vigilant in their area whilst out walking their dog. The scheme enables the public to providing the police, council and partner agencies with information and vice versa, so together the community and authorities can help make neighbourhoods safer.
At the Alresford Show
My team and I will again be at the rural shows during the summer, including the Alresford Show, where the thermal imaging machine and the Dot Peen Marking Machine will be on display. You can bring your equipment to the stand to have it marked.
Residents are also encouraged to provide their views on rural crime issues that affect them to further inform the Commissioner's budget for policing.
Useful links
Age Concern: http://www.ageconcernhampshire.org.uk/our-services/village-agent/
Country Land and Business Association:
Hampshire Constabulary:
Hampshire County Council: