27 August 2020: Crime and Punishment
27 August 2020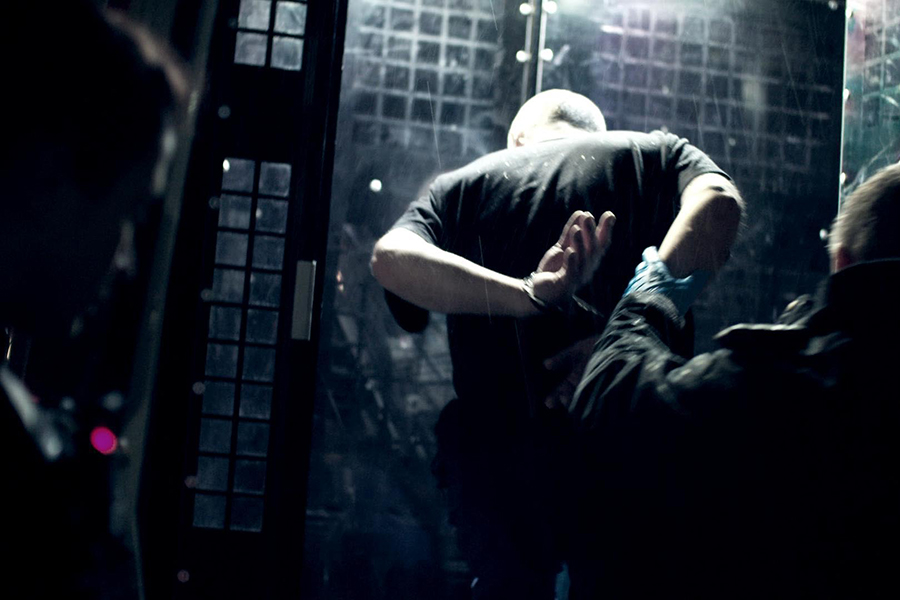 We have seen from the Crime and Punishment episode tonight that policing continues to be under significant pressure with operational demand rising and resources being stretched due to prolonged underfunding. At the heart of that demand are the victims that deserve the right to justice and support from the whole criminal justice system.
Policing must do first what only policing can do: investigating and detecting crime, pursuing offenders and bringing them to justice must remain at the heart of policing. This applies to any crime, from the most serious violent crimes that cause great harm to a few, to the more common crimes that affect many more of us, such as burglaries and thefts. It also must include what the public want police to do to keep them safer within their local communities.
Enhancing this focus must recognise that something else must give, unless fairer national funding is achieved or additional resources can be found. Last year local resident support for an increase in the policing element of the council tax achieved the recruitment of 210 new police officers and 65 police investigators who are now actively working to keep you and your communities safer. With the Prime Minister's announcement of increased national funding for further new officers, Hampshire Constabulary has been actively recruiting an additional 156 police officers during the last year.
Recognising how stretched police resources are, it has been a primary focus of my work to invest in initiatives that support victims and the vulnerable, which is turn also help to reduce demand on policing and allow officers and staff to focus on their core responsibilities. Find out which services I fund to support victims and reduce domestic abuse.
As we heard on the programme, keeping people safer is not just a matter for policing but one that must be shared. It is just as much about tackling the root causes of crime as tackling the crime itself and its consequences. The collaboration between public and third sector agencies and the bringing together of professional organisations, community safety partners, and residents is important to keep us all SAFER. It is through this collaboration that officers are released back to the front line where they are needed most and can deliver operationally effective outcomes that have a real impact on individuals and communities.
Despite funding pressures, Hampshire Constabulary continues to be assessed by HMICFRS as Good, and the area I serve remains safe for people to pursue their lives and realise their potential. However, neither I nor the Constabulary will ever be complacent about the real risks that people face and our responsibilities to work together to keep people SAFER, to prevent crime, and to deter criminal and harmful behaviours.