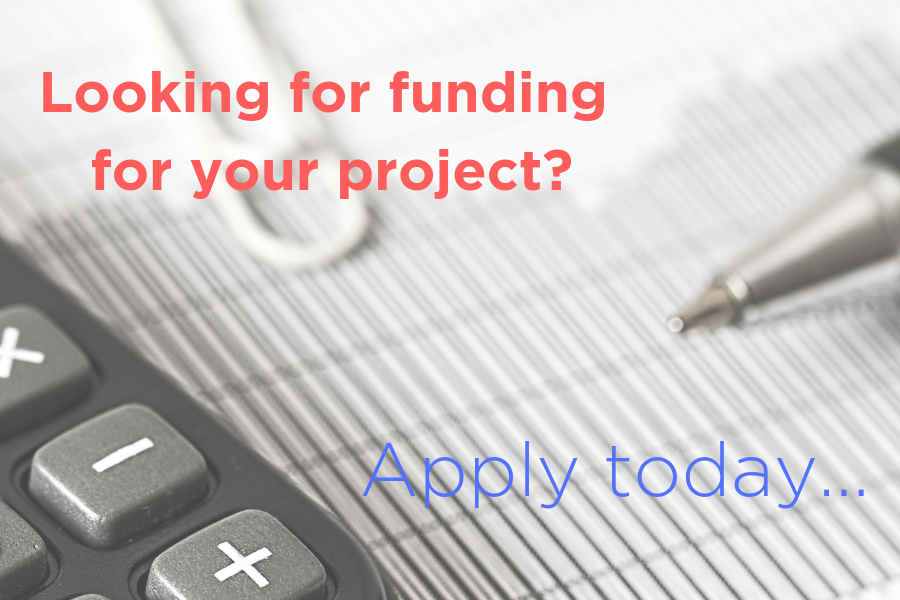 Commissioner opens funding round for community organisations
19 October 2018
Police and Crime Commissioner, Michael Lane, is offering community organisations across Hampshire, the Isle of Wight, Portsmouth and Southampton the opportunity to bid for funding for projects and services that will help keep their communities safer.
The Safer Communities Fund was established to provide financial support for organisations that work with victims of crime and to help reduce offending.
Michael Lane, the Commissioner, said "To keep our communities safer we must look beyond policing. It is key that we seek to understand and address the contributing factors as to why individuals choose, or feel the need, to perpetrate crime or anti-social behaviour. To prevent crime we must also help those who are most vulnerable to protect themselves.
"A core part of my work as your Police and Crime Commissioner is to ensure that the right support is available for the victims of crime. The journey each victim takes, and the support they need as an individual, will be very different. Delivering focused tailored and well targeted support keeps people safer.  And my safer communities fund enables to deliver better outcomes through a wide variety of services.
"There are hundreds of voluntary organisations; from small and local, to large and national working to help keep us safer.  These vital services provide a lifeline for the people they work with and additionally support frontline policing by helping prevent people from taking the wrong path or being increasingly vulnerable. I hope to hear from many as part of this latest funding round."
Information about the funding process, including guidelines on how to apply are available from www.hampshire-pcc.gov.uk/funding. Applications are open until 12:00 on 8 November 2018. The maximum amount of funding that can be applied for per application is £50,000.