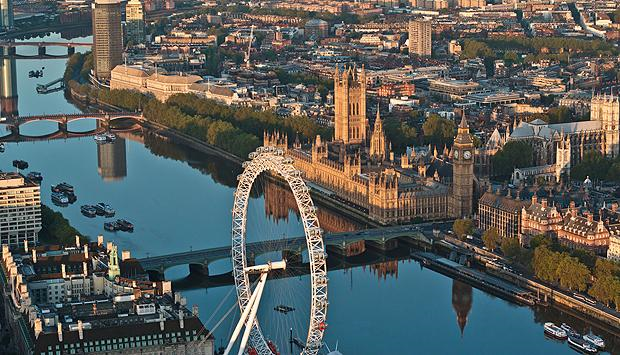 Championing local and regional needs, nationally
20 October 2017
Yesterday I attended the Association of Police and Crime Commissioners general meeting where it was helpful to hear directly from the Chair of the Home Affairs Select Committee of her committee's priorities for their Enquiries into policing, hate crime and BREXIT issues for partnerships that add to security.
She was alert to Public Protection pressures, cyber and fraud growth as well as the broader economic context on Police and Crime Commissioners and partners funding traditional and emerging interventions across the public sector.
And when I asked I was clear about the need to connect with other Select Committees whose remits cover the Police and Crime Commissioner activity beyond policing that impacts on demand upon policing. Something not as well known as it should be
Voicing the funding challenges
At the meeting I took the opportunity to make an intervention on funding challenges and ensuring the evidence of the need and future requirements are well known to decision makers and that the public are informed appropriately of the challengers – but also the commitments to keep us all SAFER. My arguments appeared well received and a number of actions will come as a result of the APCC meeting.