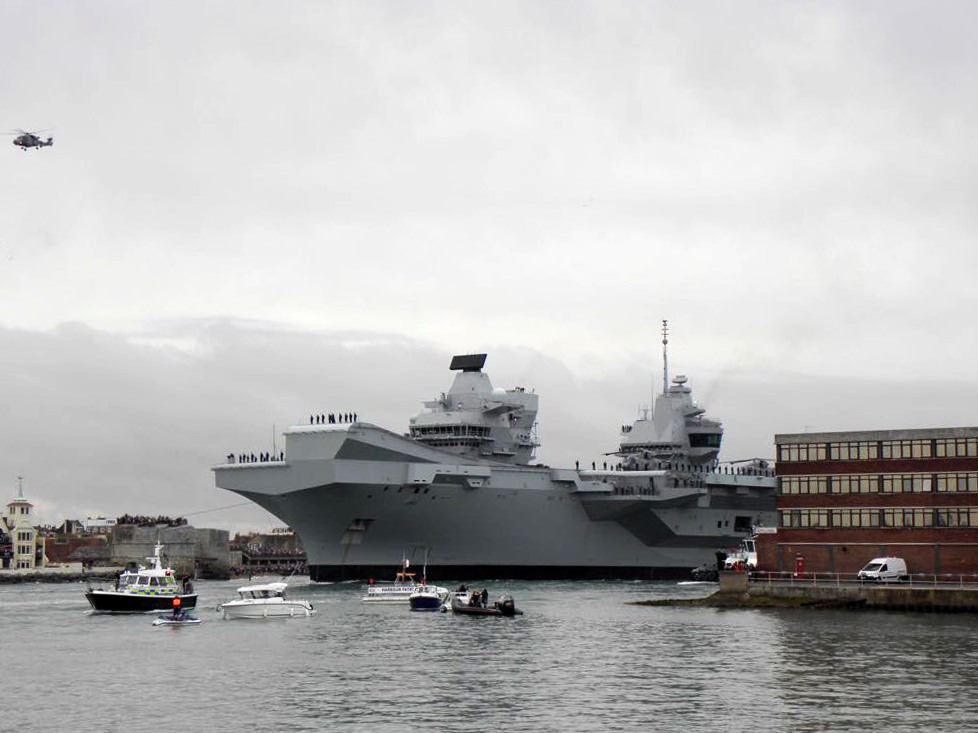 Arrival of HMS Queen Elizabeth
16 August 2017
This morning, Michael was in Gosport to see the new carrier HMS Queen Elizabeth.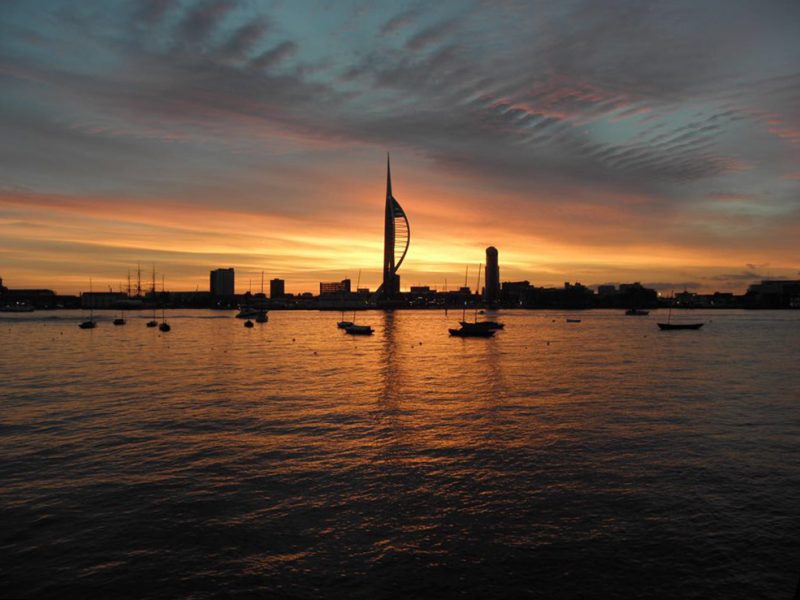 The Commissioner said:
"Of course all eyes were on this brilliant new strategic asset to keep us all SAFER.  But in the background and in the crowd were plenty of our Constabulary colleagues, who coordinated to give us support and keep an eye open for anyone with intent to disrupt or spoil this arrival into Portsmouth harbour.
"Many of them have taken in their stride, as they invariably do, the changes in tasking for today.  I met a number on the Gosport side of the harbour.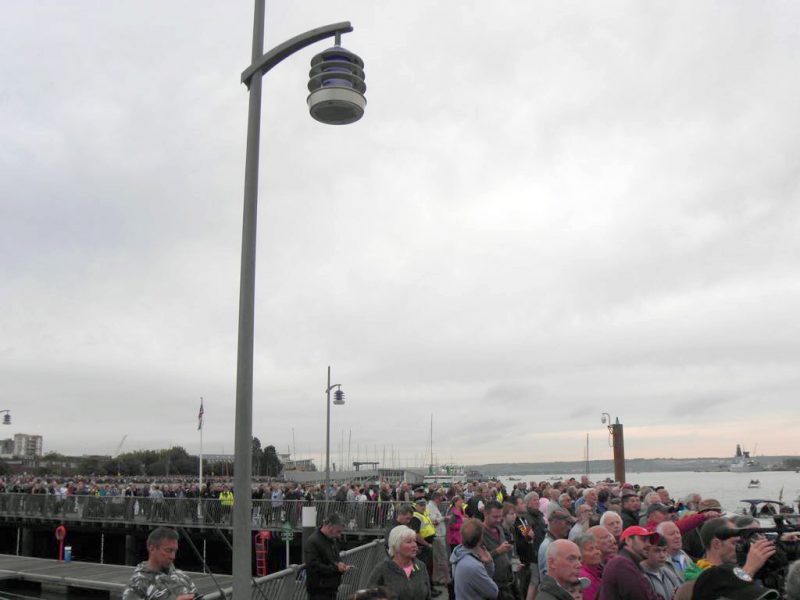 "It was very good to be in a huge crowd of enthusiastic people wanting to see this special event close up.  And some of them recognised me and chatted about all the agencies that protect us – the Armed Forces, blue light emergency services, and others in public service."